Scryer Prolog

?- append("Hello, ", X, "Hello, Scryer Prolog!").
   X = "Scryer Prolog!".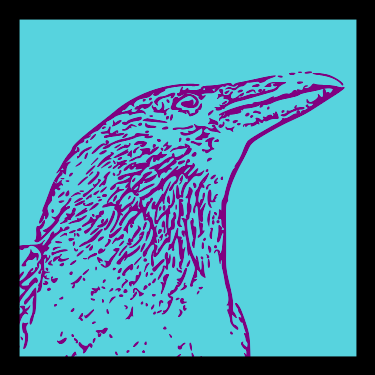 Scryer Prolog is a free software ISO Prolog system intended to be an industrial strength production environment and a testbed for bleeding edge research in logic and constraint programming.
Some of the Scryer Prolog features are:
ISO standard compliant

Compact string representation

Network libraries (TCP sockets, HTTP server, HTTP client, ...)

WebAssembly support

Usable as a library

WAM based engine, cross-platform made in Rust

and more...
Try Scryer Prolog without any installation! Use Scryer Playground, which uses the WASM version of Scryer Prolog.