Scryer Prolog

?- append("Hello, ", X, "Hello, Scryer Prolog!").
   X = "Scryer Prolog!".
Scryer Prolog Meetup 2023
The first annual Scryer Prolog meetup is going to happen in Düsseldorf (Germany) on the 9th and 10th of November 2023. Join us to discover the present and future of Scryer Prolog! Participation is free, registration not required. More details here.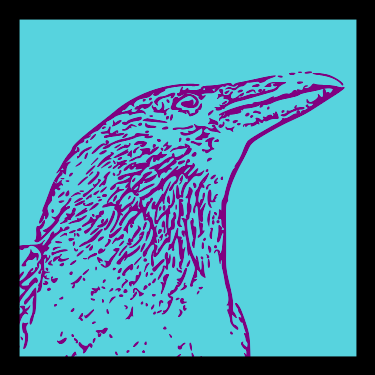 Scryer Prolog is a free software ISO Prolog system intended to be an industrial strength production environment and a testbed for bleeding edge research in logic and constraint programming.
Some of the Scryer Prolog features are:
ISO standard compliant

Compact string representation

Network libraries (TCP sockets, HTTP server, HTTP client, ...)

WebAssembly support

WAM based engine, cross-platform made in Rust

and more...
Try Scryer Prolog without any installation! Use Scryer Playground, which uses the WASM version of Scryer Prolog.